Local SEO Best Practices and Techniques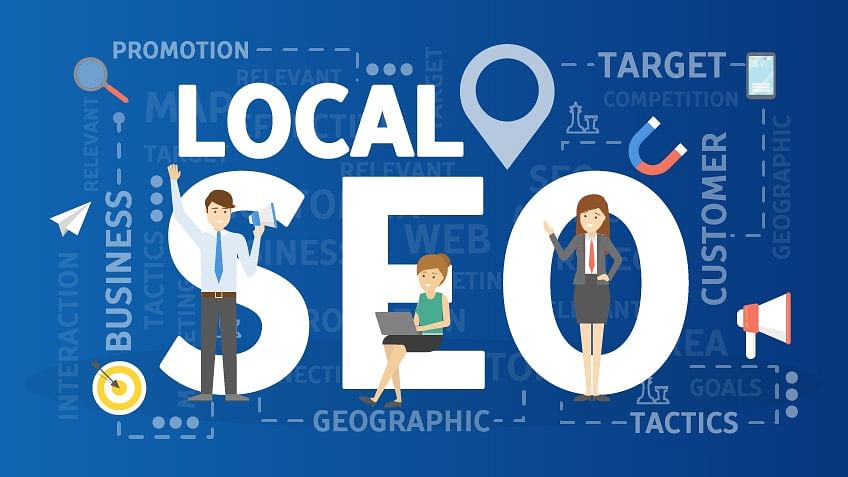 If your pearl jewelry store is not optimized for the local search then you are missing on more than 75% potential buyers. Local SEO is crucial, so that you can get customers consistently walking through your store entrance. Learn how to optimize your online jewelry store for local search but first understand local SEO.
Local SEO empowers you to promote your jewelry before local customers and prospects. Search engines depend on signals like social profile pages, local content, citations and links to offer relevant local result page to the users.
Local SEO best practices and techniques
Optimize Google My Business
Google needs to confirm your jewelry business as genuine to reward it with a sidebar space in the local search. Use Google posts, encourage consumers to leave a comment and interact genuinely to their feedback, specifying your location. For example, 'Your feedback on the double pearl earrings bought from New Jersey is appreciated. We value your feedback and are looking forward in serving you again. Thank you from the A.K. Pearl Jewelry group.'
Website updates
Simple website updates will improve local SEO
Adjust internal linking structure
Optimize the URL, Headers, Content, Title Tags and Meta Description with geographic search phrase
Create local content like a local map for high relevancy
Be prepared for local search from mobile devices [responsive website]
Engage with WWW and directories
Use NAP [Name Address, Phone] consistency in the header or footer with crawlable HTML text because images cannot be crawled.
Optimize citations and online directories
Verify citations are correct because if Google finds that information is incorrect then you will not be displayed on local search results.
Obtain relevant inbound links and authority
Inbound links help to enhance local SEO because every link reveals your authenticity. It also increases your domain authority. To gain inbound links start guest blogging or sponsor a webinar or promote something local.
Social media engagement
Shared content on social media gets appreciated by search engine. Add content on Google My Business and share it on social media.
Important SEO tip
Perform keyword research because people come in search of things uses specific keyword phrases like if someone comes in search for pearl bracelet then they may use keyword phrases like 'Buy Akoya pearl bracelet' or 'Buy Akoya pearl bracelet online' or 'Order Akoya pearl bracelet now'. These reveal the intent of the buyer. You will need to incorporate such keywords, so as to appear on top of Google result pages.